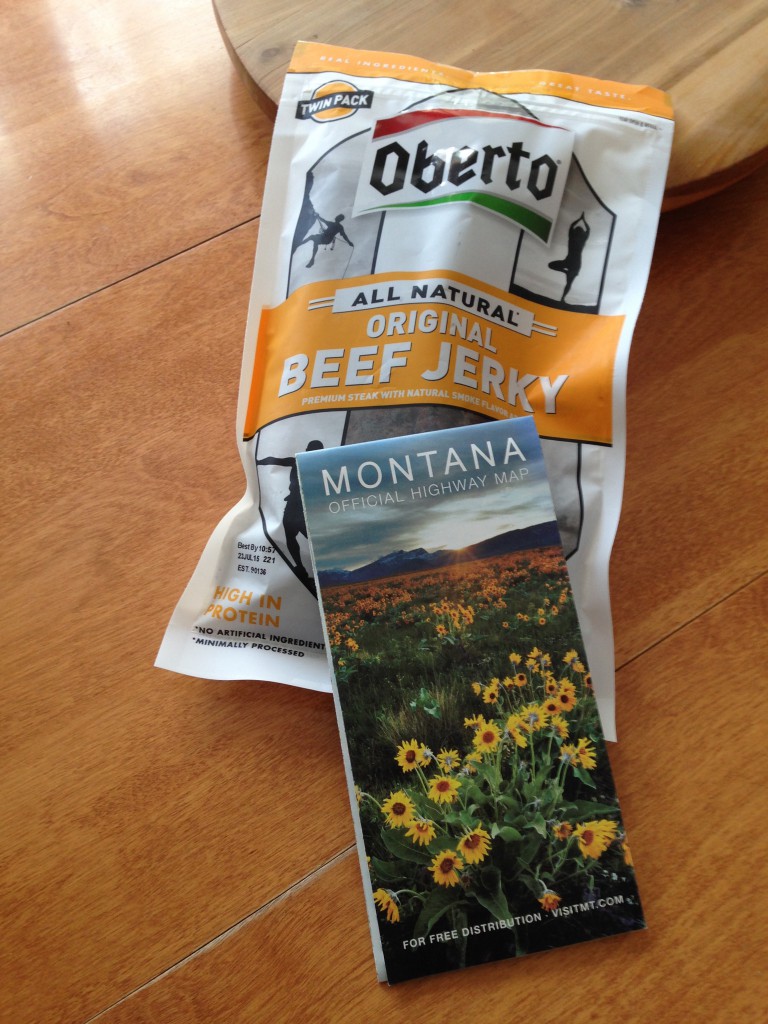 You, dear reader, will never have an opportunity to travel through Montana with my dad [name withheld because he doesn't trust the internet]. Which is a shame, because it is one of the best ways of seeing the state. References like Names on the Faces of Montana, virtualmontana.com, this blog, and a good Montana Map will help, but it really boils down to a mindset, and that's where this list comes in.
1. Plan nothing, but impulsively insist on never travelling the same road on a trip. For example, if you need to go from Missoula to Bozeman, try taking Highway 93, it only adds two more hours.

Google doesn't even offer Highway 93 through Hamilton as an option.
2. Have a detailed map of the state memorized and available for recall at any moment. Have a free Montana road map? That's great for a start, but we're talking DeLorme level detail here. Go buy one, and memorize it.
3. Only stops involving coffee, beef jerky, or licorice are allowed.
4. Cultivate an encyclopedic knowledge of every cafe and bar on your route.
5. If I say the name of a town in Montana, you should be able to give at least two different routes to reach it, the largest ranches in the vicinity, the best place to get a burger, and at least one story about it.
6. Provide, at minimum, one story or fact about the area for every fifteen miles traveled. These should sound made up on the spot but be entirely true.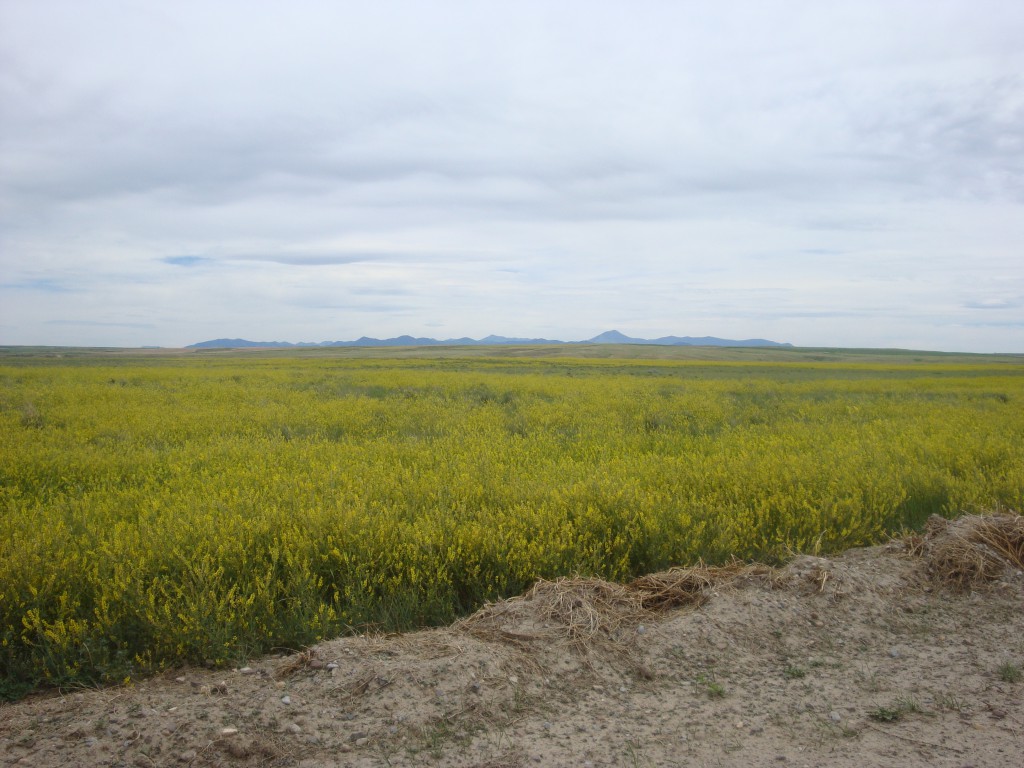 7. In extreme circumstances, you may stop to eat a meal. The meal should consist of a bacon burger, fries, and black coffee.
8. Make observations like "last time I was through here, that hay field was a wheat field," "I see they started raising barley again," and "those are some good looking cows [on that far distant hill]." These observations must be entirely accurate.
9. Know the best fishing holes along your route, despite having not picked up a rod in at least five years.
10.If you have the opportunity to cross the Continental Divide, do so. Extra points applied for every time you cross the Divide on a different pass during the same trip.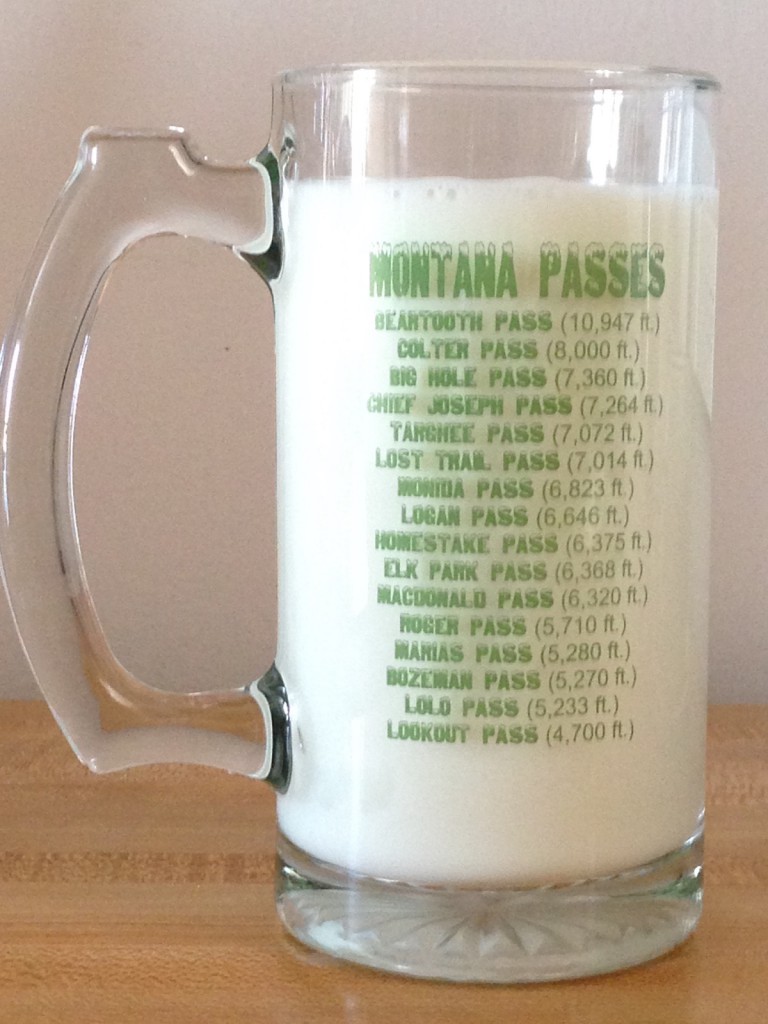 11. If you can visit a new county, visit a new county. There are only 56 of them, it shouldn't take you that long to visit them all.