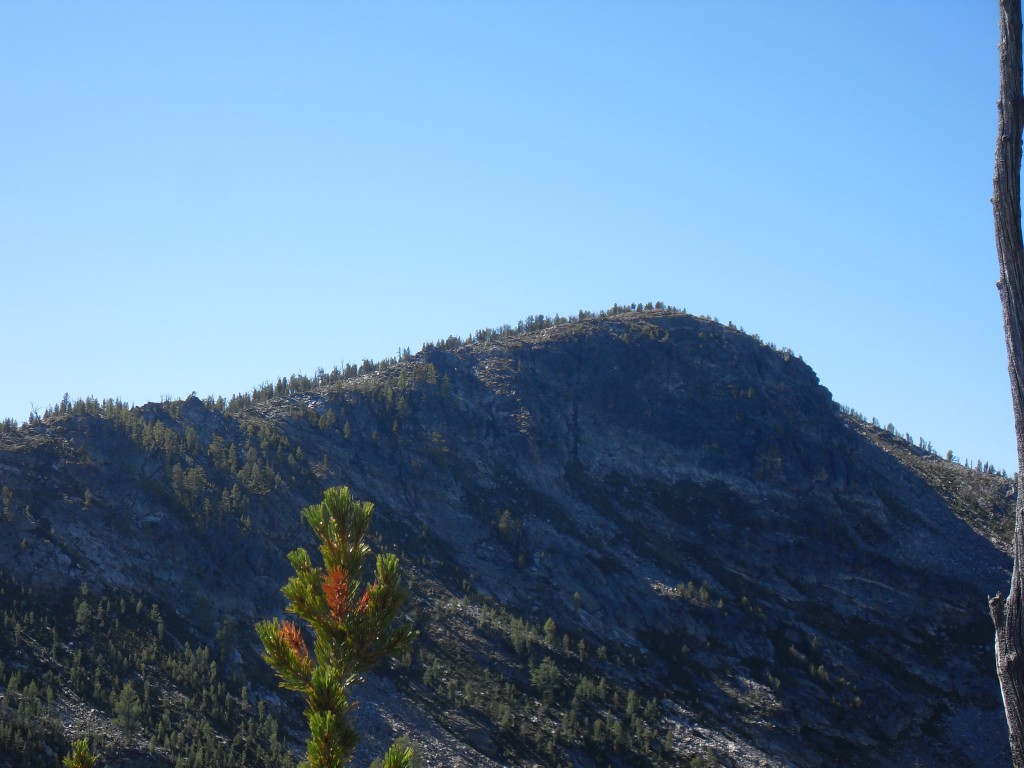 Lolo Peak trail doesn't actually lead to Lolo Peak. The trail switchbacks for 3.6 miles through beautiful lodgepole and larch forests and steep meadows to Carlton Ridge. Along the way, breaks in the trees offer stunning vistas as range after range of mountains tumble away in all directions. To the northeast, the jagged Missions cut into the sky, due east the gnarled peaks of the Pintlers reach up at the very limit of sight. The hike is a steep, steady climb the whole way, and if you time your hike right, the meadows will be full of bear grass or wildflowers.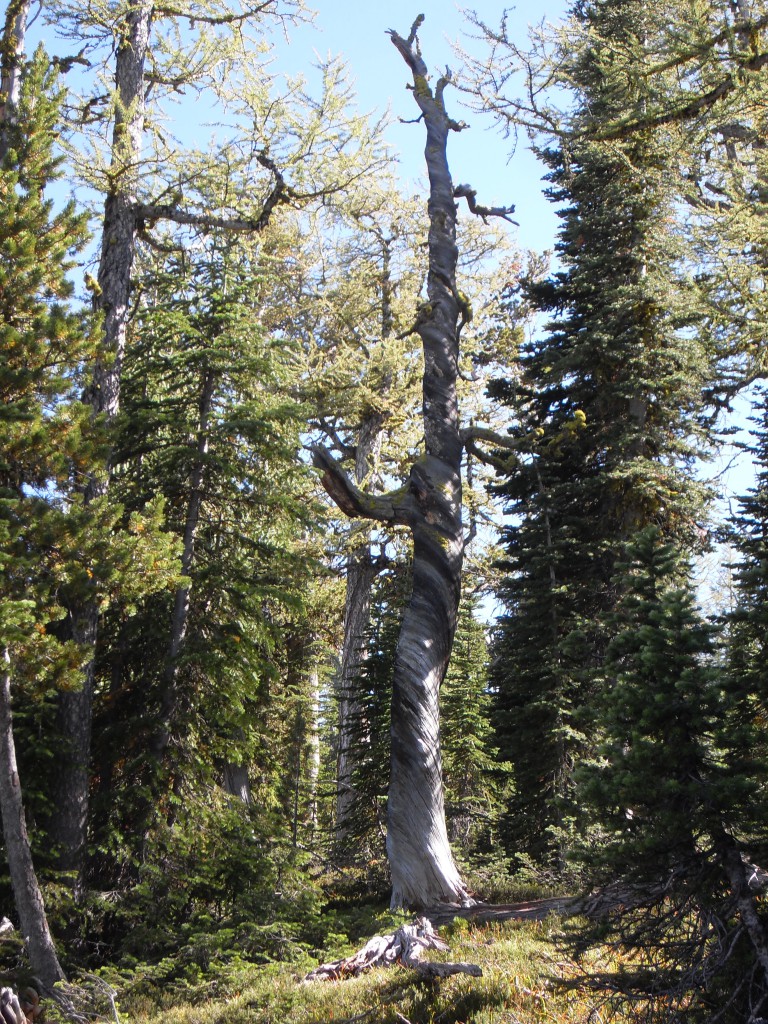 Lolo Peak comes into view once you reach the western end of Carlton Ridge. To actually get to it, however, you have to hike ¾ of a mile down the south side of Carlton Ridge to Carlton Lake. At Carlton Lake, the trail ends, and you have to bushwhack your way to the summit of Lolo Peak. As the northernmost 9,000+ foot peak in the Bitterroots, the hike is well worth it. I, however didn't make it. The hike to Carlton Ridge isn't bad, but it is steep, and it took longer than expected. Really though, it's the ¾ of a mile down to Carlton Lake that got us. It is disheartening to be nearly level with the peak at Vista Point, only to lose elevation on the slide down to Carlton Lake. What's more, our lunch energy was fading and a big juicy hamburger had started sounding much more appealing than a scramble up a mountain. This, I've learned is a common problem. Carlton Lake is a beautiful place to end a hike (and would be an awesome place to spend the night) but if you want to make it to the summit, then you should plan on reaching the lake at lunchtime and not at 4:00 pm. I think that with a lunch and a rest you could easily scramble to the top.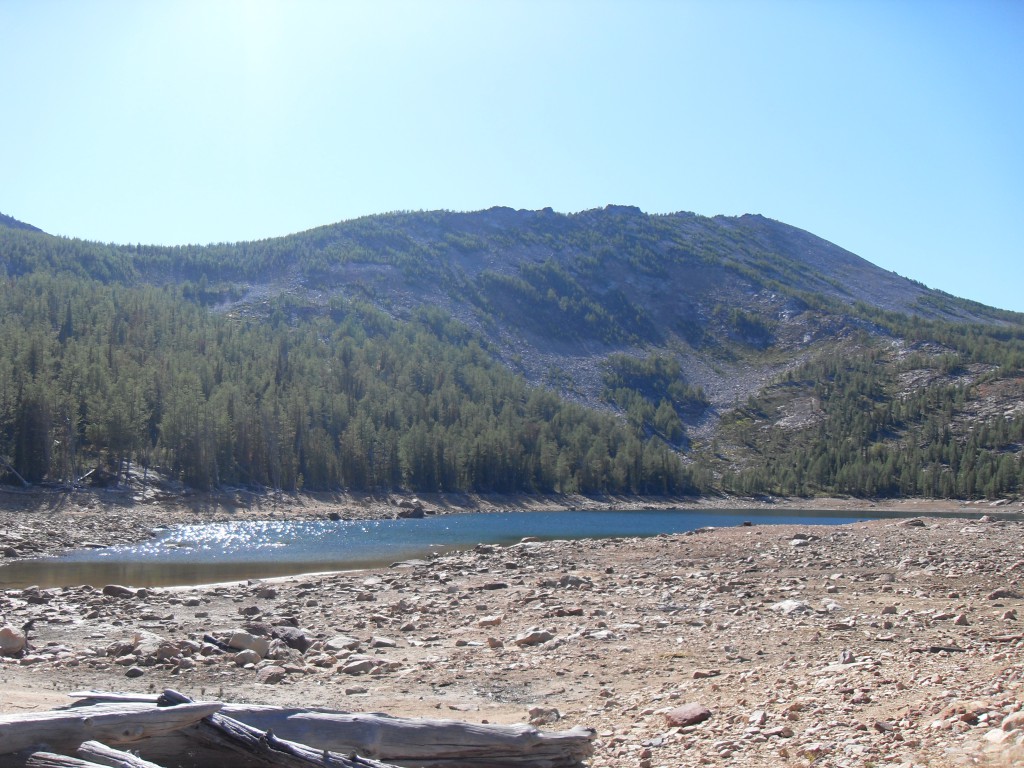 As it was we ended our hike along the deceivingly named Lolo Peak Trail at Carlton Lake. The hike was wonderful. The trail was filled with some sort of silvery rock that sparkled in the sun. The meadows were still green in September, and we had our lunch at a switchback with a beautiful view. For more information on the hike, click here.