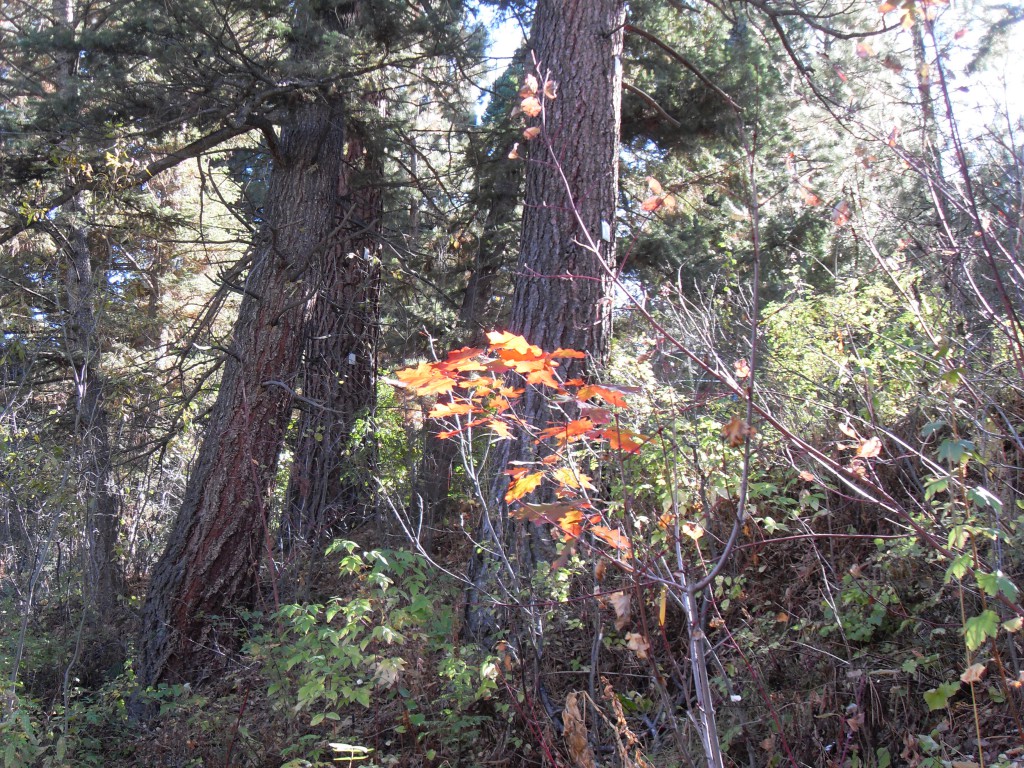 The weather's been weird lately, so it may very well rain tomorrow and then be warm and sunny next week. But regardless of what the weather says, it is very much fall. I know because the leaves are changing color and it is dark when I wake up. Fall means two things: soup and corn mazes. You're on your own when it comes to soup, but I can help you out when it comes to mazes. Below are the Montana corn mazes I could find, let me know if you know of any others:
For 17 years The Maize at Grandpa's Farm in Billings has created devilishly elaborate mazes to celebrate fall. This year activities at the farm (besides the centerpiece maze) include hay rides, yard games, pig races, a pumpkin patch, and straw bale mazes. It promises to be a ton of fun for everyone.
The Corn Maze and Pumpkin Patch by Applestem Inc., in Vaughn, just outside of Great Falls is celebrating its 10th year of fall fun with an awesome looking maze, a pumpkin patch, hay rides, corn themed playgrounds and much, much more.
Ok, so the Bozeman Maze, in Bozeman isn't actually a corn maze, it's a huge bale maze that is definitely worth the visit. Besides the main maze and a kids' maze, the Bozeman maze offers mini train rides and a corn box.
Sure, during the day Fritz Corn Maze, in Kalispell is just your standard corn maze, but at night it turns into a haunted adventure.
For the last 6 years the Missoula Maze, in Missoula has been building mazes to challenge even experts. This year they've incorporated the most challenging parts of their previous mazes into one intense maze. During the day, clues help you navigate the maze, or you can up the ante by coming at night when all the clues are gone.
Field of Screams, in Victor (half an hour south of Missoula) doesn't mess around. They offer a night-time maze full of thrilling terror. This year they are also offering a bunch of activities for the kids during the late afternoon, including a stroll through the sunlit (and therefore less haunted) corn field.