The Photographers' Club
One of the things that Mike enjoyed most about his Yellowstone trip was the camaraderie that develops between the photographers. Wildlife photography involves a lot of downtime, a lot of sitting and waiting for an animal to appear, or for an animal to do something interesting. Mike spent this time chatting with the other photographers that happened to be around.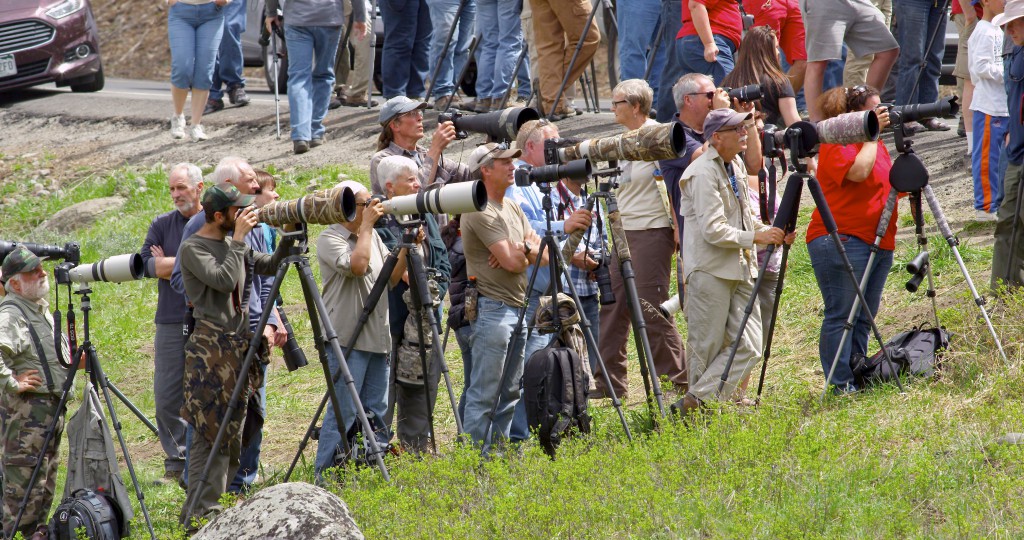 They might start by talking camera specs and then move to specific shots, lighting, and locations. Some of Mike's best sessions—including the trio of black bear cubs, the Great Horned owlets, and a few of the other bears—started as tips from other photographers, pointing him toward a good shoot, and of course, he returned the favor whenever he could.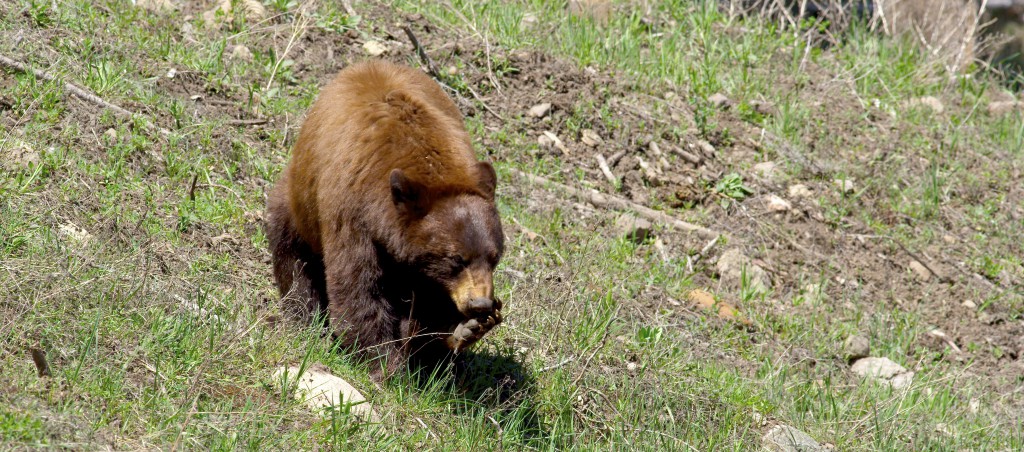 Still photography in the Park is much more common than video, so he got really excited whenever he got to talk to another videographer. He even got to meet two other people using RED cameras. Although the benchmark in cinematography, RED cameras are still pretty rare "in the wild," so imagine their pleasure at being able to discuss the equipment with fellow aficionados.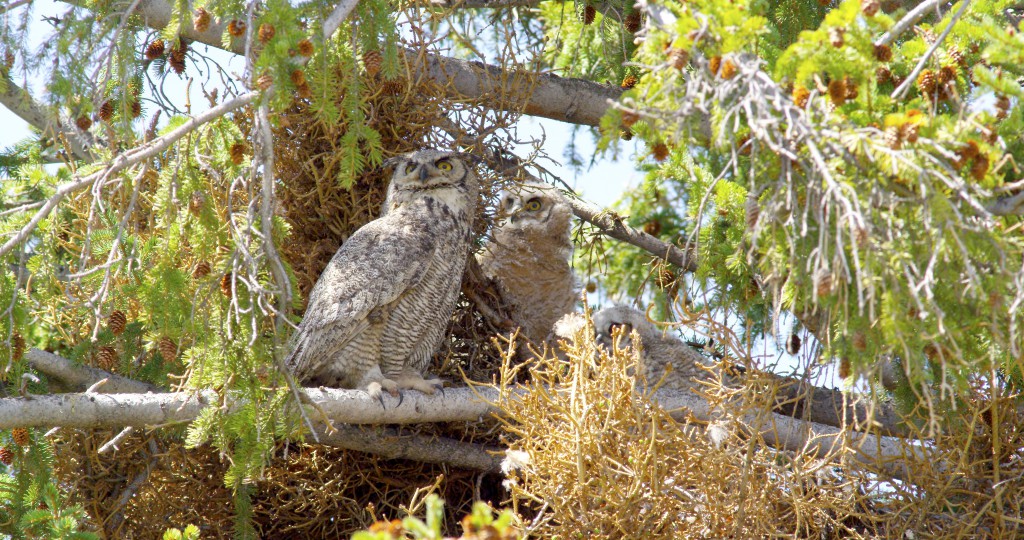 In that vein, Mike got to discuss equipment with lots of different people. He uses a lens with 400mm magnification, which is very useful for the variety of work he does, but there were wildlife specific photographers using 600mm lenses, or even bigger. He admits to experiencing a good deal of lens envy on this trip. For the most part, the photographers in the Park were friendly and generous—one even let Mike field test some equipment, which resulted in some spectacular images. In addition, they came from all over the world. Mike says that the camaraderie of the Park photographers made the experience truly great.