I'm not going to lie, I spent a good deal of my morning reading other people's tourism blogs. There are lots of really good reasons for reading the work of other people in your same line of business, but saying that I got sucked into a spiral of Facebook and Twitter links is the most believable. Anyway, on this glorious Friday afternoon, I want to point you toward two blogs (both, unsurprisingly, from National Geographic) that I found exceptionally interesting this morning. Enjoy.
Montana by Dirt
Last August, National Geographic Young Explorer Max Lowe and adventure bloggers Brody Leven and Graeme MacPherson set off to travel across Montana, from Yellowstone National Park to Glacier National Park, using almost exclusively dirt roads. Although I liked the idea, at first I thought it was a little gimmicky. Every blog post ended with the italicized words "The Adventurists are driving a 2014 Toyota 4Runner Trail," and I worried that the adventure might turn into an extended Toyota ad. I should have known better. This was a National Geographic adventure and, sponsored by Toyota or not (I assume they were, I'm not sure), it resulted in excellent journalism. Far from being an extend ad for Toyota, it became an extended ode to the backcountry network of dirt roads that still crisscross Montana. Theirs are sentiments I can definitely get behind, any skepticism I had was just misdirected envy that their dirt road adventures presumably involved luxuries like air conditioning and ground clearance.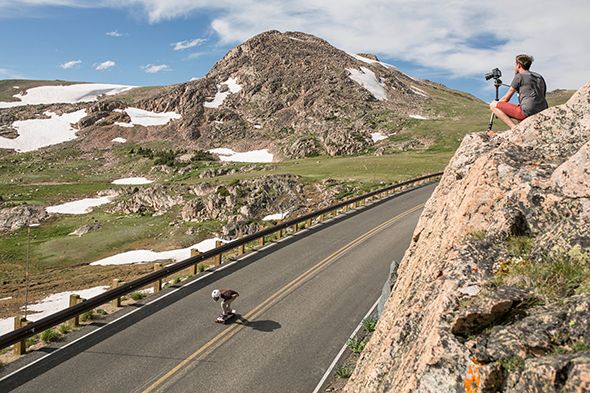 Finding Montana in a Story about Venice
National Geographic's My Town series gives the magazine's writers and photographers a chance to wax poetic about their hometown. A lot of posts focus on the must-visit places in the city. Erla Zwingle's self-described "screed" about Venice takes a different tack. She expresses frustration that the average tourist spends only 1.5 days in the city. She describes the Venice experienced by the locals as a small town where "Venetians don't talk about Titian or the doge of the Fourth Crusade—they talk about each other." The article may be about a centuries old city in Northern Italy, but she could just as easily be writing about Montana. The social interactions she describes, locals' mixed feelings about tourism, the small-town atmosphere of a tourist destination—these are the sentiments I try to express on this blog. She just does it better.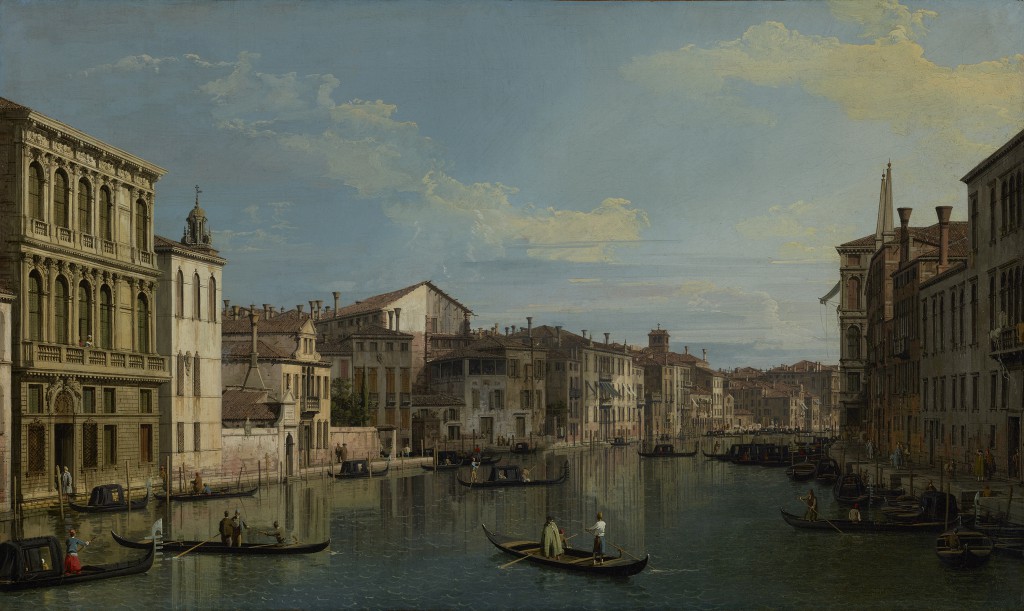 So there you are, that's what I've been doing today. Enjoy your weekend.