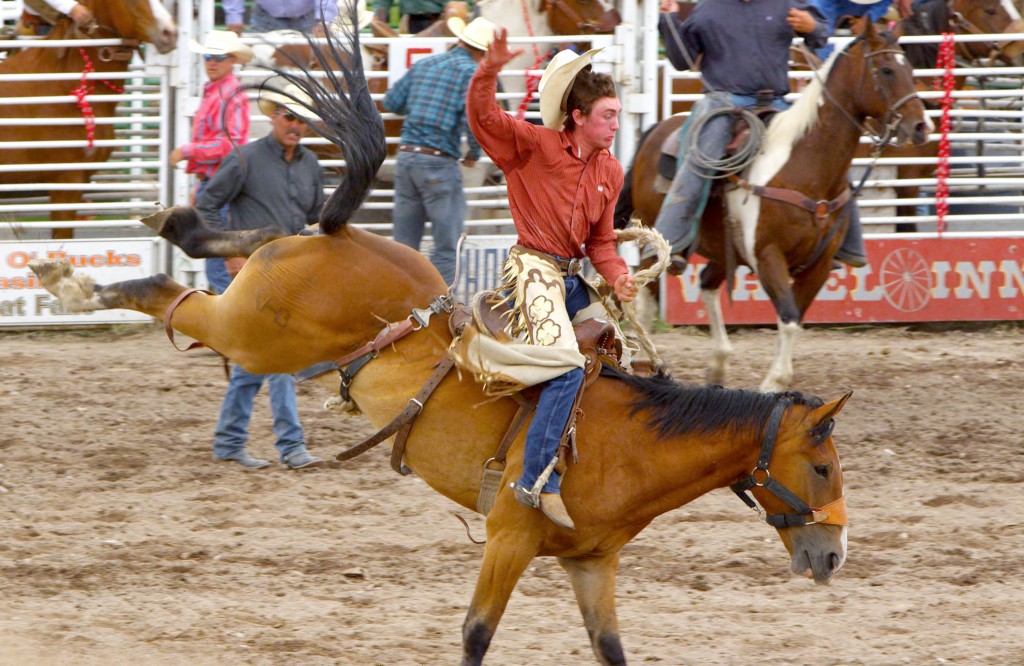 It's been a busy month for Virtual Montana, and you may have noticed the number of blog posts went way down. First, we ran our Montana (March) Madness Bracket, and then, as soon as the madness of March wrapped up, we started promoting the four videos we entered in the Montana Film Office's Real Montana Awards. In the midst of all this, a certain blogger seems to have slacked off on the whole writing blogs front. I can assure, I was as surprised to find this out as anyone. But I've gotten back into the blogging swing, and I have a couple of really awesome spring/summer trips planned, which should give me plenty of fresh content. In the meantime, maybe you want to know what we've been up to.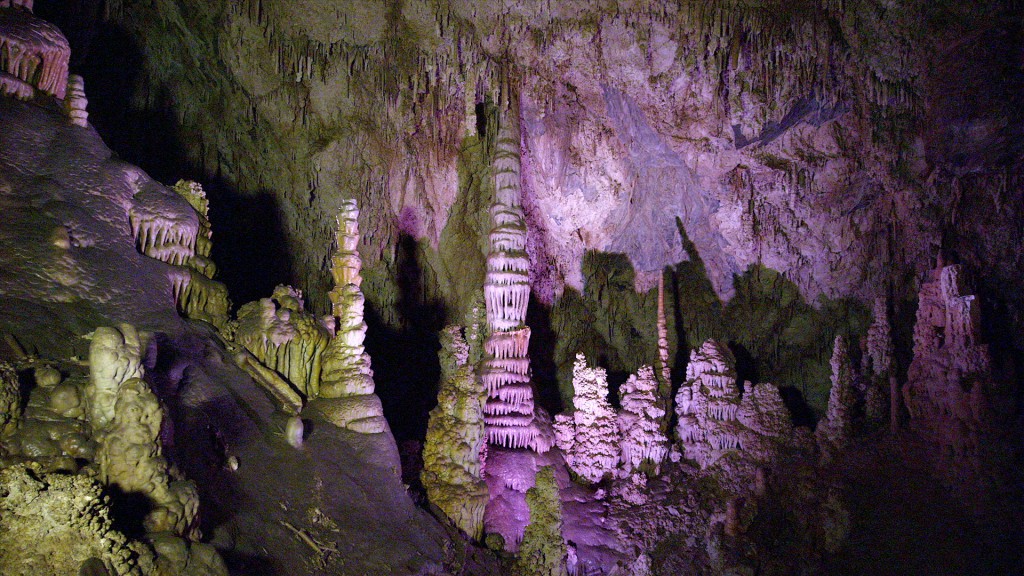 This year was our first Montana (March) Madness Bracket, and it was an enormous success. We got a lot of great feedback, both from people who loved the bracket and from people who were upset their favorite place didn't make it. We're really excited to run another bracket competition next year, and to make it even more fun. The Final Four—Glacier, the Beartooth Highway, Going-to-the-Sun Road, and Lewis & Clark Caverns—was very strong, and I still can't decide if the winner was an upset or not. Let's face it, the Caverns are pretty awesome. Montana's first state park, they are one of the largest (known) limestone caverns in the Northwest. I've been to a couple of other caves around the world (yep, I said world, no big deal) and I have to say the Caverns are my favorite. I'm really happy to know they are everyone else's favorite too. And, just to be clear, even though I'm really happy the caverns won, I still think that the other contestants are pretty amazing. After all, Glacier does contain the best place on earth (and no, I'm not going to tell you where it is).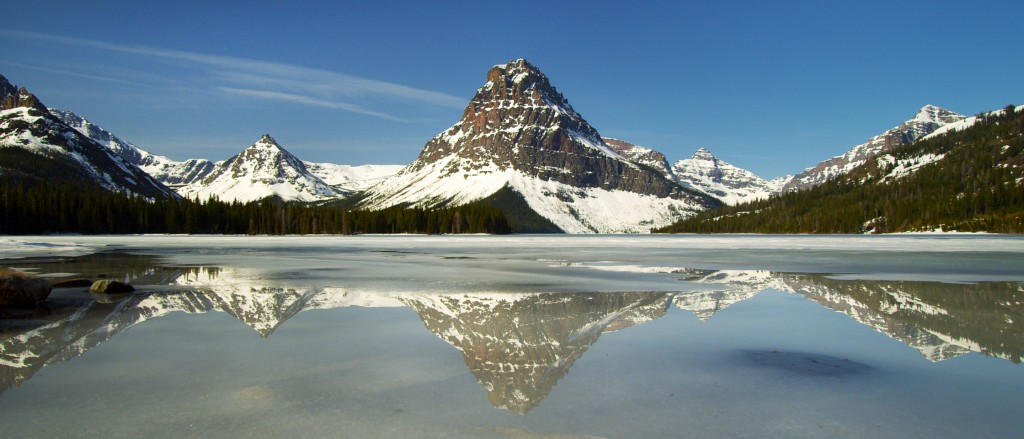 Once we wrapped up the bracket, it was on to promoting our films. The Montana Office of Tourism sponsored a contest on theaudienceawards.com offering cash prizes for the best minute long films about Montana. We entered films in four of the five categories. It was a bit of a scramble to get them done because we have hundreds of hours of footage, and distilling it into four minutes was difficult to say the least. I would go so far as to call our efforts Herculean. Heroic. We did get four minutes, and we got amazing responses. The partners we worked with on the films (the Sweet Palace, the Helena and Butte hiking communities, SouthWest Montana) were very helpful in getting the word out and promoting the contest. By dint of this effort, we managed to snag third place in three of the categories, and let me tell you, the competition was tough. There were some incredible films in the mix, and we are really happy to have gotten to participate.