I remember taking a family road trip to Glacier National Park as a child.  Driving from Helena, MT to East Glacier, we carefully followed US 89 (a route known as the National Park to Park Highway as it connects twelve National Parks, but we will save that for another post).  As we followed the trail to GNP, we were surrounded by beautiful foothills as we traveled through Central Montana.  I will never forget the first glimpse of the mountains.  I am all about appreciating the little things, it makes life so much more enjoyable, but there is nothing little about that view.  The mountains stretch for what seems like eternity, snow-capped peaks overwhelming the landscape—the Rocky Mountain Front, or as the Blackfeet Tribe refers to it, the Backbone of the World.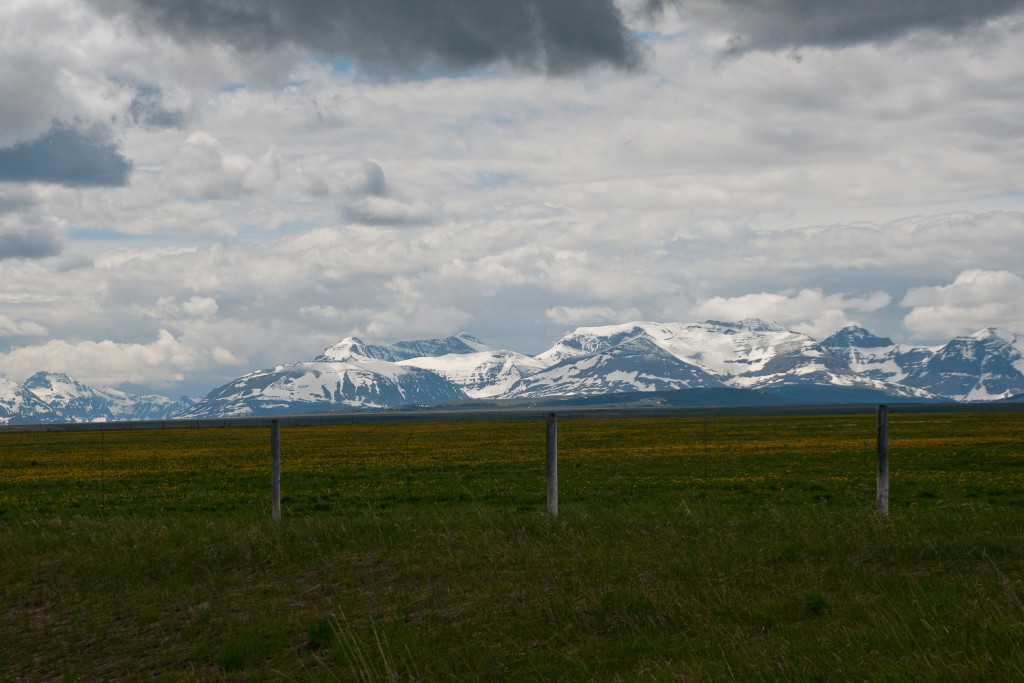 Cultures around the world offer unique perspectives to some of the most fundamental aspects of life, creation of course one of the most popular; some differ only slightly while others are exclusive.  The creation legend, as told by the Blackfeet, according to a respected elder, Chewing Black Bones, in a 1953 interview with Ella E. Clark, is as follows:
Old Man came from the south, making the mountains, the prairies, and the forests as he passed along, making the birds and the animals also.  He traveled northward making things as he went, putting red paint in the ground here and there—arranging the world as we see it today.

He made the Milk River and crossed it; being tired, he went up on a little hill and lay down to rest.  As he lay on his back, stretched out on the grass with arms extended, he marked his figure with stones.  You can see those rocks today: they show the shape of his body, legs, arms, and hair.
The stones referred to make up the Rocky Mountain Front, this narrative then provides a slight hint as to the importance of this mountain range to the Blackfeet.  The story of course goes on to explain the creation of the people and the Blackfeet way of life.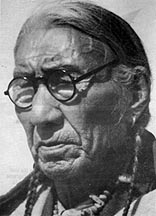 In 1851, the Fort Laramie Treaty established the Blackfeet Reservation in Montana.  Treaties that followed reduced the land area of the reservation, some of the land that made up the original reservation was reclaimed for the creation of Glacier National Park.  Today, the reservation encompasses 1.5 million acres, running along the northern border of Montana, and along the Rocky Mountain Front.   The "Backbone of the World" continues to serve as an important location for spiritual retreats for the Blackfeet Nation.  One look at the breathtaking scenery allows one to simply scratch the surface of how the area could serve as a spiritual respite.