Who says that Montana in December is beautiful? (Besides us, a bunch of times)
I mean look at this tree. It isn't the kind of picture you would see hanging in a fancy art gallery.
And this picture of the sun sparkling on Helena Reservoir doesn't need to be accompanied by an epic soundtrack.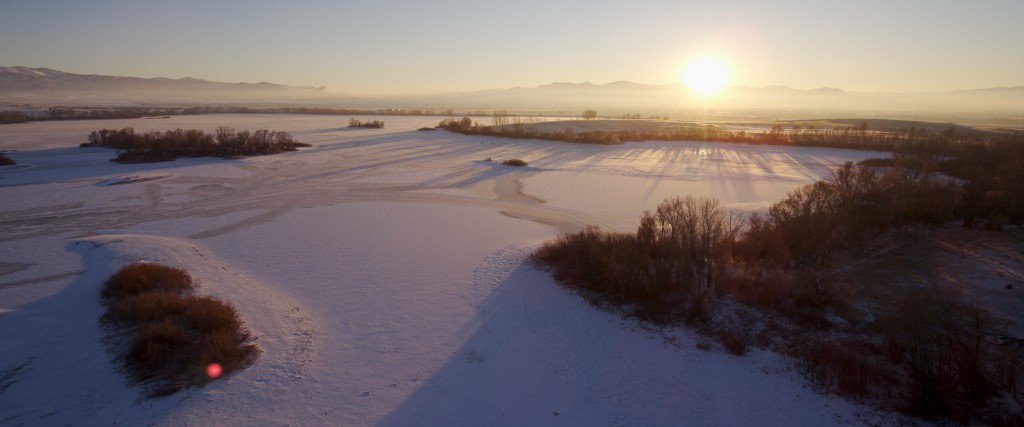 Montana definitely doesn't have quintessential western winter scenes.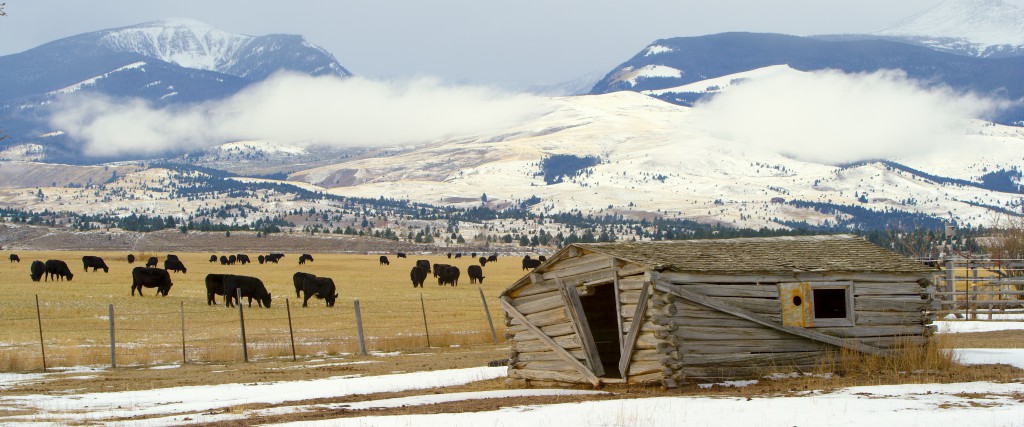 Or stark atmospheric shots: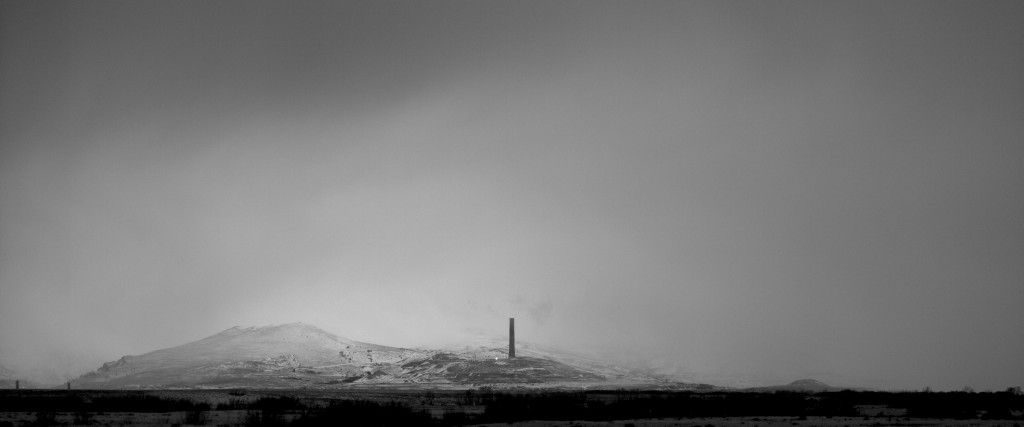 Look at these cows, they sure aren't happy to be in Montana in December.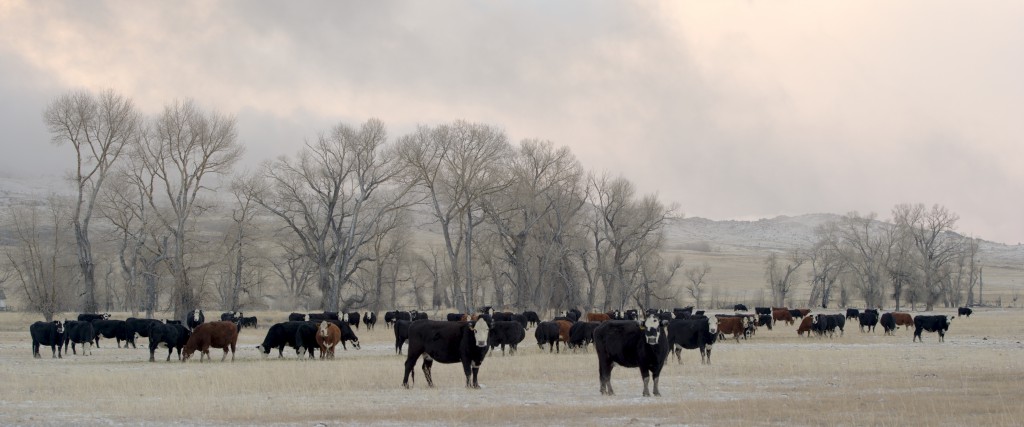 And this moose? Totally bummed out.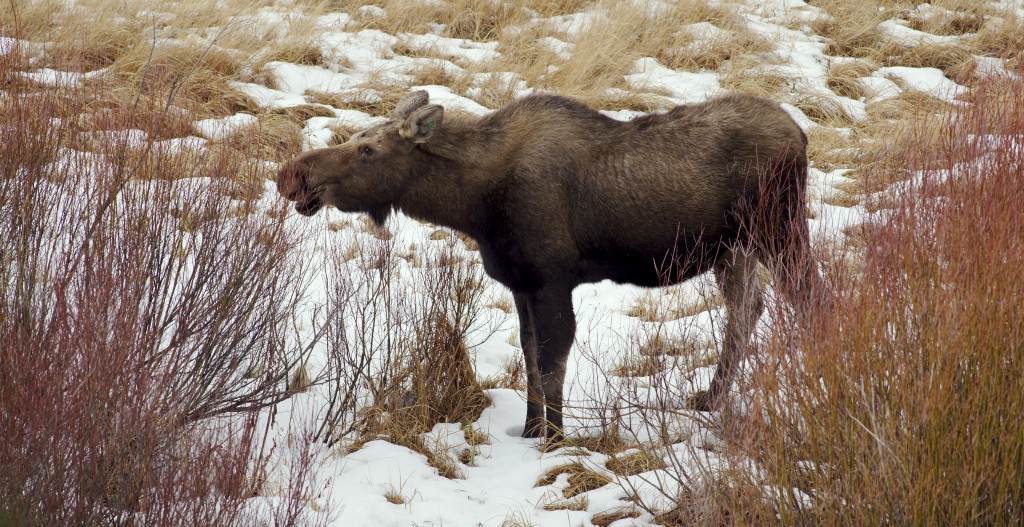 The wind never swirls the snow in beautiful shapes.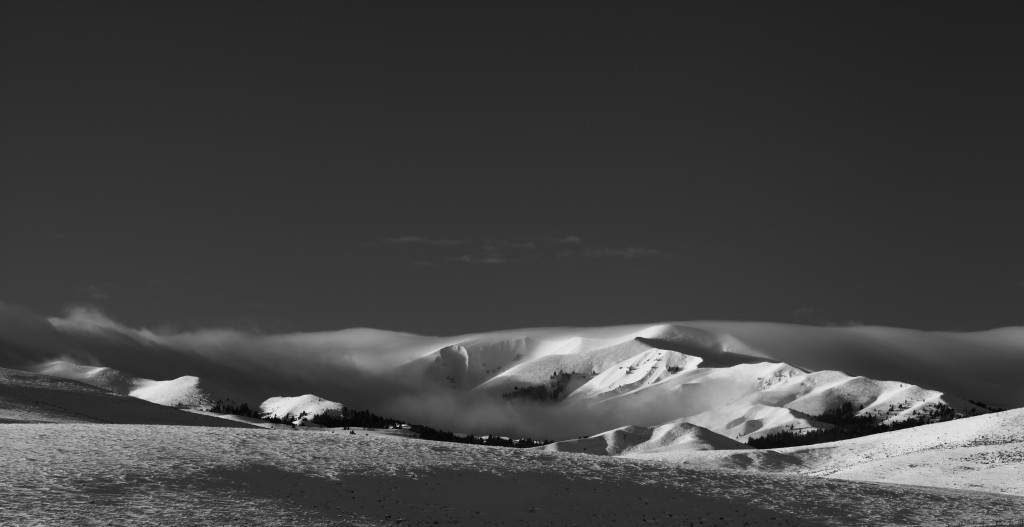 Or perfectly dusts the folds of the hills.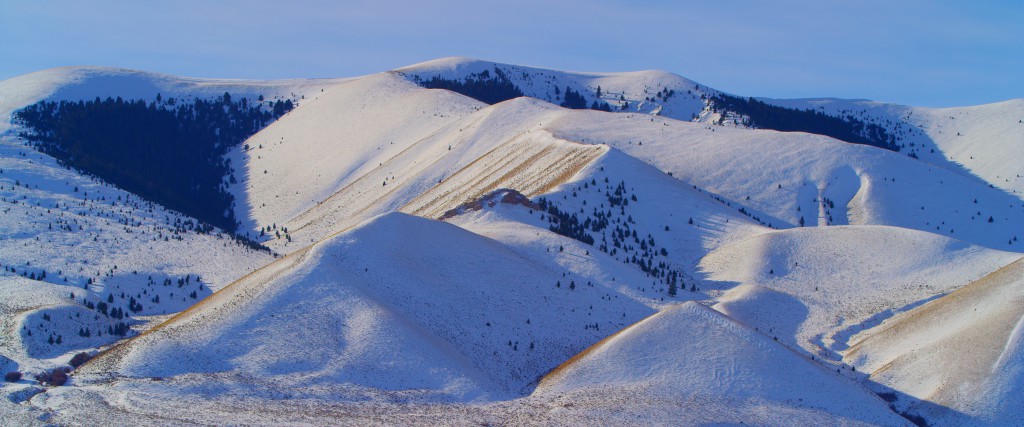 And last Chance Gulch for Christmas? Definitely not perfectly picturesque.